How to Sign in to Your Account Andrew Dawson
Signing into your account in ScatterSpoke is easy. Input your work email address and password to get access.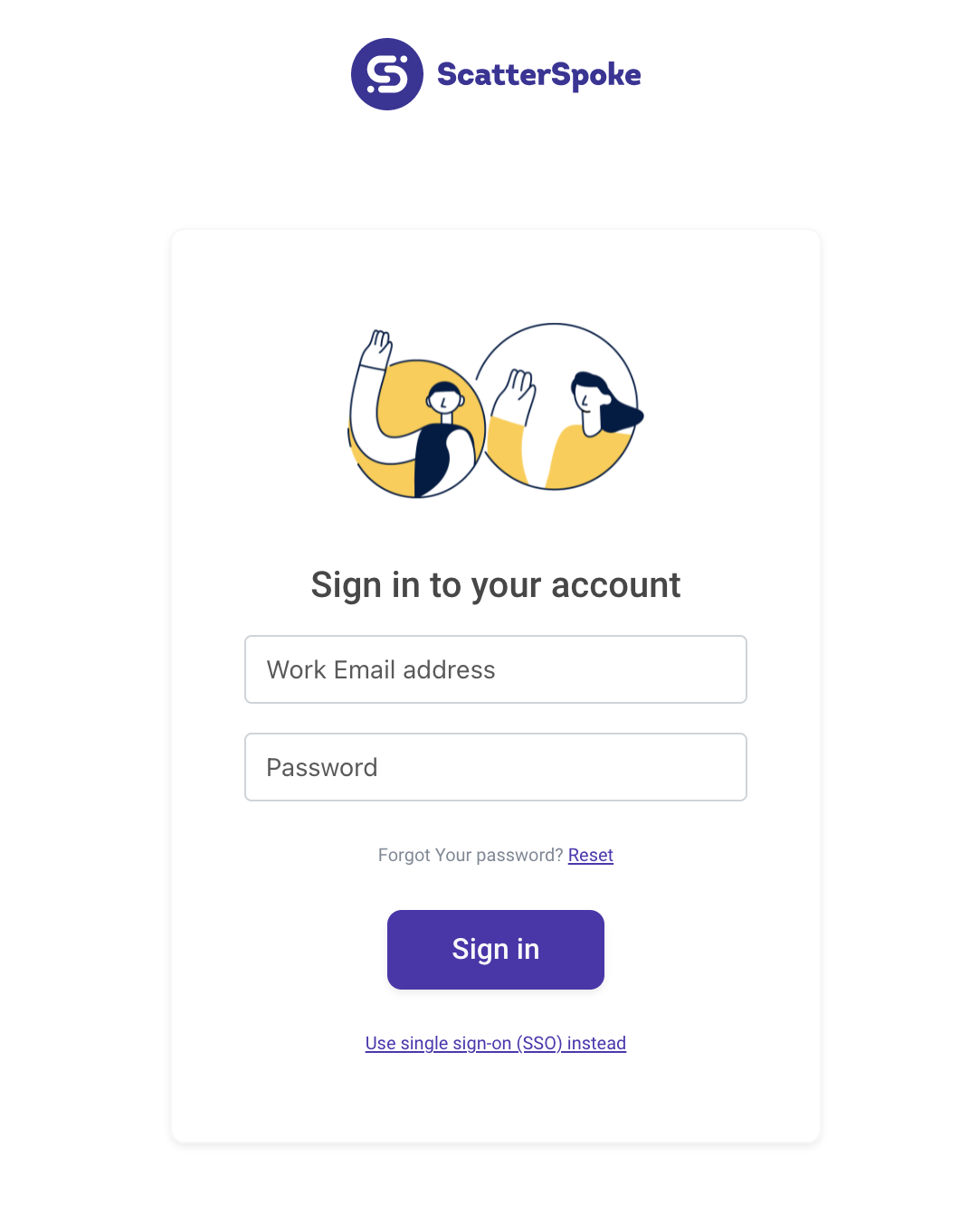 If you forgot your password, click Reset Password in the sign in modal. Enter the email address associated with your account and we'll send you a link to reset your password.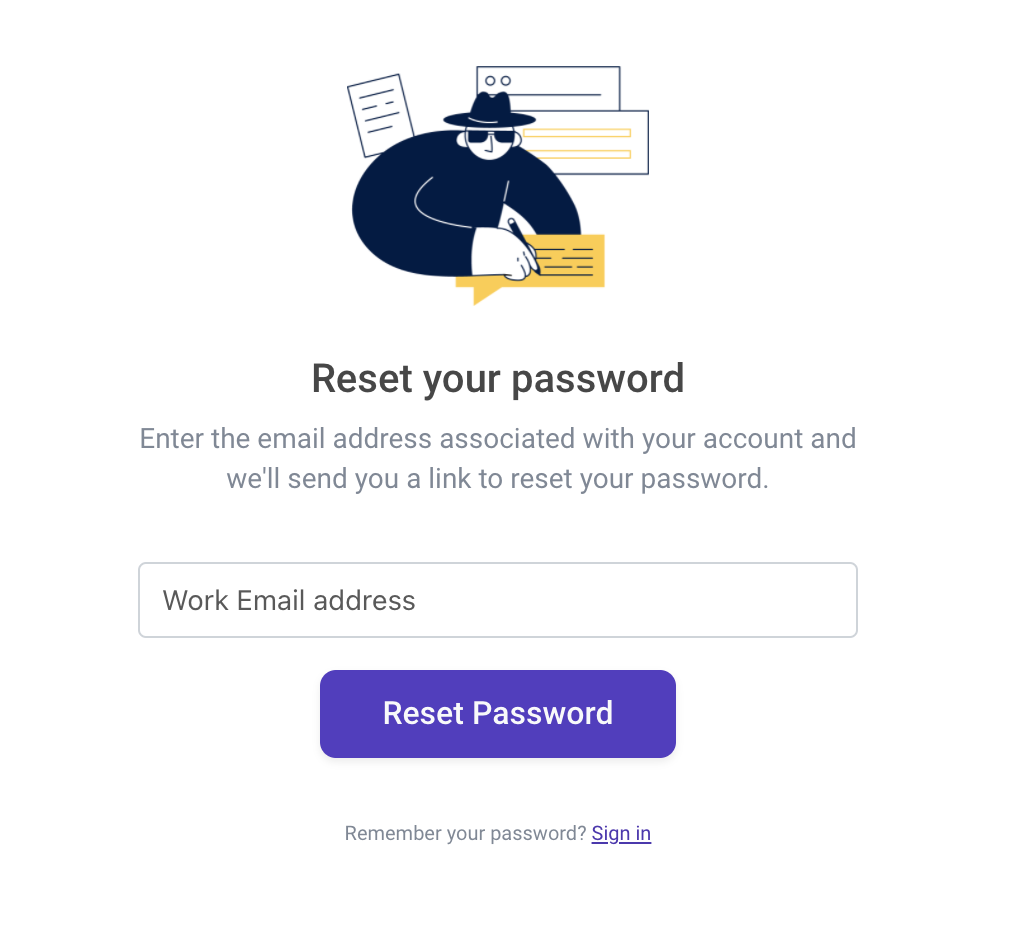 Did this answer your question?